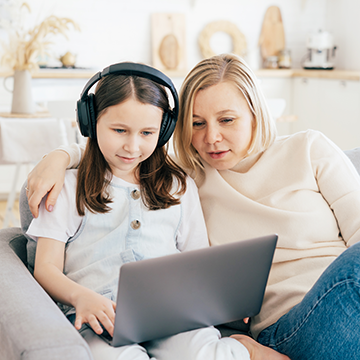 For impressionable children, the internet can be a dangerous place. If you're looking for safe, fun online platforms, we've got you covered! Here are a few kid-friendly websites your child will love:
Scholastic
If your child enjoys the annual Scholastic book fairs, they will love all that Scholastic's website has to offer. From guided reading assessments to flashcards and more, Scholastic offers a vast selection of children's learning activities for all age groups. Users can search through a variety of trending titles and series — available in both digital and print formats.
PBS Kids
PBS Kids has brought us children's classics like "Clifford the Big Red Dog" and "Curious George." However, PBS Kids now offers interactive online games, all based on your child's PBS favorites. These games teach concepts like math, science, engineering, coloring, letters, and more.
Highlights Kids
Highlights Magazine has been loved by generations of children! Geared mainly toward elementary school students, Highlights Magazine features a variety of stories and puzzles that support reading and critical thinking skills.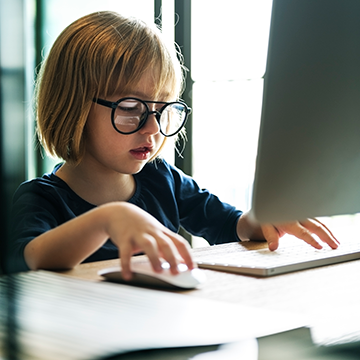 Highlights has brought these fun activities to the worldwide web! Much like the magazine, Highlights Kids offers a variety of interactive, educational activities, jokes, games, audio, and more.
Fun Brain
Fun Brain offers a variety of educational games, books, and videos for all ages — there are options for pre-k to 8th grade! If your child loves numbers, they can put their skills to the test with Fun Brain's Math Zone games.
Learning isn't exclusive to the classroom. At The Kangaroo Forest, we believe everything can be a learning opportunity! That's why we encourage parents to engage their child in fun, learning activities at home. For more kid-friendly websites,
contact us
today.