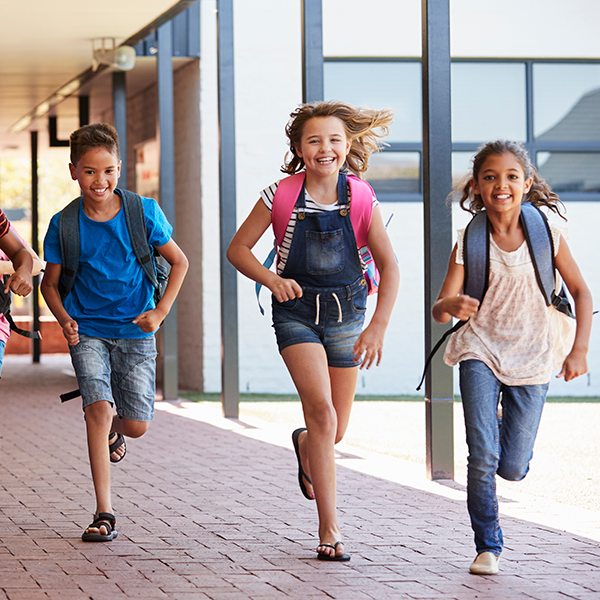 The school year has officially begun. It's time to sit down with your children and set some goals for the new school year! Here are a few tips to get you started:
Reflect on last school year
The easiest way for your child to set goals for the new school year is to begin by reflecting on last school year. Is there anything they would do differently if they could? Is there anything they didn't accomplish last year that they wish they would have? This school year is another opportunity to achieve those goals that were just out of reach last school year.
What does your child wish to achieve this school year?
Once you and your child have reflected on last school year, you can compile a list of potential goals. Encourage your child to create goals that are achievable and realistic for a one-year timeline. The more realistic the goals, the more likely it is they will achieve these goals. Pressuring themselves to achieve unattainable goals will only cause insecurity and burnout.
However, being realistic does not mean your child can't dream big. If your child has long-term goals that would take several years to achieve, they should prioritize creating short-term goals that will put them on track to achieving their big, long-term goals.
What items and resources does your child need to achieve these things?
One of the best ways to decide if your child's goals are achievable and realistic is to determine whether they have all the items and resources necessary to achieve these goals.
For instance, if your child wants to memorize their multiplication table by November, this goal is only achievable if they have a multiplication table at home and coordinating flashcards to aid their memorization. If they wish to score an 80+ on every math test for the school year, they will need a quiet study corner in the house and workbooks for additional practice.
Looking for childcare this upcoming school year? The Kangaroo Forest provides a quality educational environment for children ages 6 weeks to 12 years, including Private Kindergarten and before and after school care. Learn more about
our progra
ms
and
schedule a tour of our facilities
today!