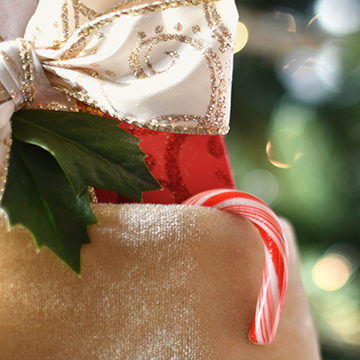 Christmas is less than a month away! Have you found the perfect stocking stuffers and gifts for your kids? If you're fresh out of ideas, no worries — The Kangaroo Forest has created a 2022 gift guide for parents:
Imaginative play sets
For children ages 3-5, an imaginative play set is the perfect Christmas gift. Imaginative play sets include play kitchens, a doctor's kit, a cash register, etc. Gifts like these are not only fun but support your child in developing their fine motor skills and may require them to think critically to solve a problem.
Workbooks/learning tablets
Looking for a fun, educational gift? Age-appropriate workbooks or learning tablets are just the thing! Whether it's math, science, reading, or writing, there are workbooks for all ages, full of engaging activities and lessons. There are also many learning tablets, such as LeapFrog, that provide the same educational experience but incorporate modern technology.
Art kits
Are your kiddos creative and artsy? From slime and kinetic sand to painting and craft sets, there are a variety of artistic gifts to choose from. Most kits come with easy-to-follow instructions, but supervision is recommended, as some projects can get a little messy!
Board games
Between the ages of 9-11, children really begin using their problem-solving skills. Therefore, board games are the perfect gifts for children in this age group. Board games are fun but can also be educational, as they present challenges and obstacles your child must overcome. Board games are also a great way to encourage family time!
Looking for childcare for the Spring semester? The Kangaroo Forest provides a quality educational environment for children ages 6 weeks to 12 years, including Private
Kindergarten and before and after school care. Learn more about
our programs
and
schedule a tour of our facilities
today!