Reading is one of the best habits a child can form at a young age. Here are a few best-selling chapter books your child will love:
Junie B. Jones
Composed of 28 books total, this series follows five-year-old Junie B. Jones on a variety of adventures, as she navigates kindergarten and first grade. With tenacity and spunk, Junie faces all the obstacles and challenges that your everyday kindergartener might face, such as losing her first tooth and riding the school bus. This series is great for young, impressionable readers, as it presents several valuable lessons centered around themes such as respect, diversity, and kindness.
Magic Treehouse
The Magic Treehouse series is perfect for children who are new to chapter books! In these books, Arthurian legend Morgan Le Fay sends brother-sister duo, Jack and Annie, on numerous adventures with a magical treehouse. From dinosaurs and knights to sea serpents and mummies, The Magic Treehouse series will take your child on the journey of a lifetime — and with almost 50 books total, the fun never ends!
Amelia Bedelia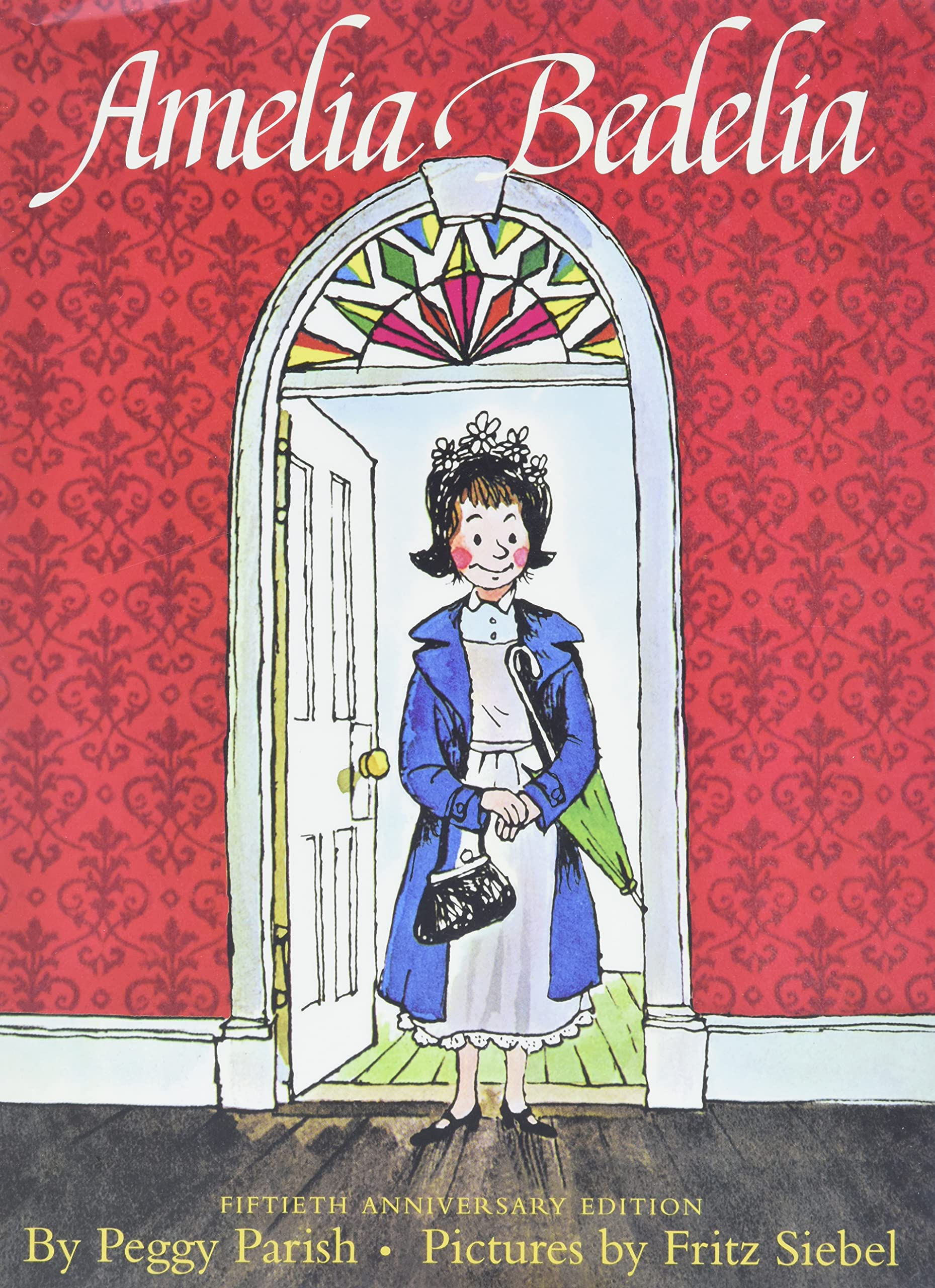 The Amelia Bedelia series follows the antics of a quirky housekeeper who takes instructions too literally, causing her to fudge tasks for her employers, Mr. and Mrs. Rogers! Time and time again, Amelia leaves the house a mess — but all is forgiven when The Rogers try her famous lemon meringue pie. With almost 30 books in the series, there will be no shortage of laughter and amusement for your child.
A love for books starts at a young age. At The Kangaroo Forest, our students enjoy daily storytime and learn skills to make them better readers. Contact us to learn more about our activities and enrollment.
To purchase these books or for more best-selling chapter books for grade school students,
click here
.