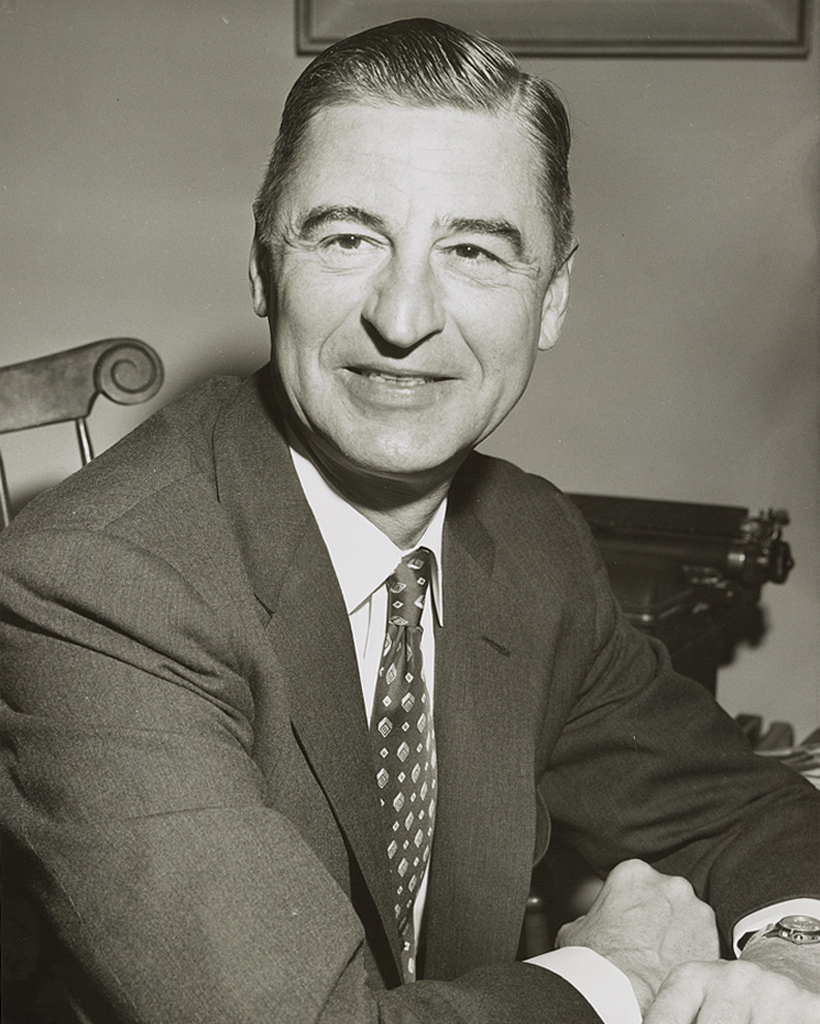 In 1998, the National Education Association (NEA) named March 2 National Read Across America Day, in an effort to get kids excited about reading. This national holiday is celebrated on the birthday of beloved children's author, Dr. Seuss. Today, we look back on the life of Dr. Seuss and his career:
Early Career
Theodor Seuss Giesel (Dr. Seuss) was an American author and illustrator. After graduating from Dartmouth College with his BA, Giesel pursued his Master's through studies at Lincoln College, Oxford, and the Sorbonne. After graduating, Giesel worked as an illustrator for years at companies like Life and Vanity Fair.
Giesel began illustrating humor books before moving to children's books. Giesel was rejected by almost 30 publishers before partnering with Vanguard Press to release "And to Think That I Saw it on Mulberry Street." Giesel would go on to write and illustrate more than 60 books under the pen name "Dr. Seuss", which includes some of his most popular books like "Oh, the Places You'll Go!", "Green Eggs and Ham", "The Lorax", and "The Cat in the Hat."
His Legacy
Though Giesel passed in 1991, his legacy lives on. The books he wrote and illustrated decades ago are timeless, as they are still found in classrooms and libraries today. With nonsensical words and unique characters, Dr. Seuss books encourage children to use their imagination.
Furthermore, there are many recurring themes throughout Giesel's work. Dr. Seuss books encourage readers to embrace their individuality, accept others for their differences, and speak up for those who cannot defend themselves.
At The Kangaroo Forest, we recognize the importance of reading to children. Our curriculum includes reading and writing activities that will prepare our students for kindergarten — and beyond!
Interested in learning more about our programs? The Kangaroo Forest Early Childhood Center is located in The Woodlands, Texas. TKF provides a quality educational environment for children ages 6 weeks to 12 years, including Private Kindergarten and before and after school care. Contact us for more information!