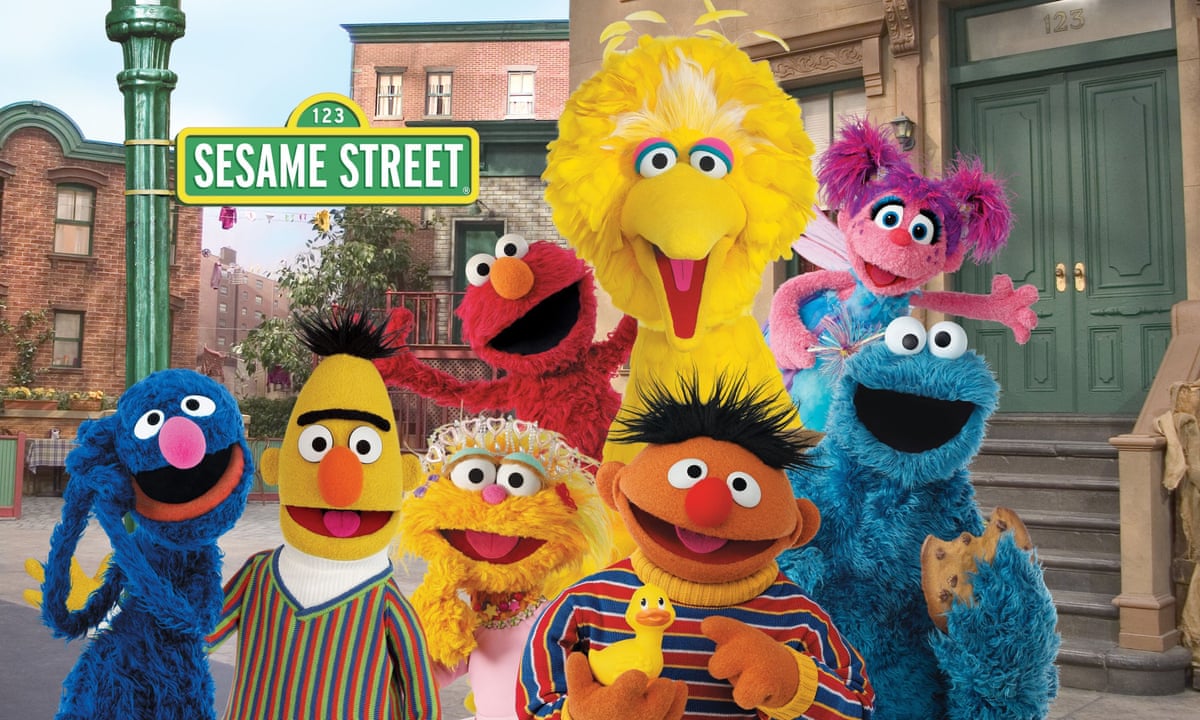 On November 10, 1969, Sesame Street was born — and 52 years later, it's still going strong. The beloved children's show has served as not only a wonderful source of entertainment, but education as well. Today we look back on the show's history and how it is still impacting audiences everywhere:
In the Beginning
Sesame Street premiered in 1969 and quickly became one of the most popular educational television shows for preschoolers. In a 1996 survey, it was found that 95% of American children had seen Sesame Street by the time they turned 3. With a combination of live-action, puppetry, and animation, the PBS program was a hit among younger generations.
Television Producer Joan Ganz Cooney and The Carnegie Foundation Vice President Lloyd Morrisett wanted to create a program that would prepare children for school. After years of formative research and an understanding of how children retain information, Sesame Street was born. Writers and producers used strong visuals, fast-moving actions, and music to make learning fun.
The program was formatted into brief curriculum-based segments and sketches, narrated by several funny characters and puppets, many of which would make regular appearances. The most popular puppet, Elmo, would later come to have his own segment called "Elmo's World." Other characters, such as Big Bird, Oscar the Grouch, and Cookie Monster would make regular appearances, as well.
Today
After 52 years and a new home at HBO, Sesame Street has won 189 Emmys and 11 Grammys. With over 4,500 episodes and 2 feature-length films, there seems to be no end in sight. Sesame Street has won the hearts of over 86 million Americans across many generations. In addition to series regulars, the program has introduced many guest stars that include A-list celebrities such as John Legend and the Backstreet Boys.
Since 1969, Sesame Street has adjusted its curriculum to better serve audiences everywhere. With the guidance of child psychologists, the writers have introduced concepts such as diversity and conflict resolution.
Searching for daycare or after school care? The Kangaroo Forest offers both for ages 6 weeks to 12 years. We strive to create a positive learning environment that will support your child's development. Interested in learning more?
Contact us
today!