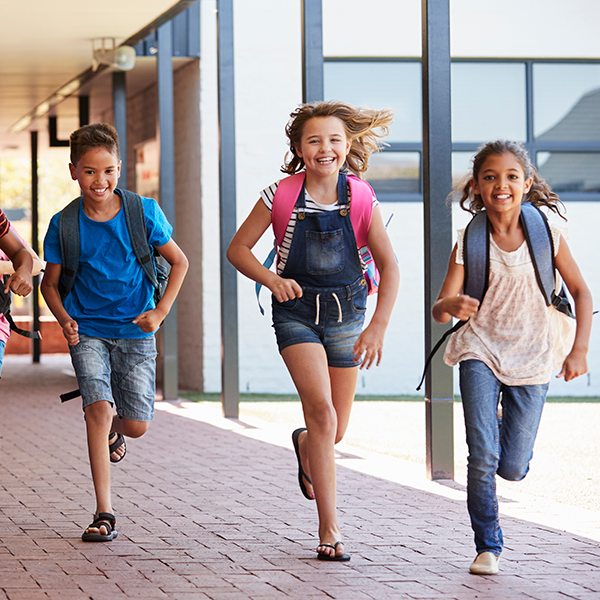 Work hard, play hard! Children should have a life outside of school, and extracurricular activities are proven to yield a variety of benefits:
Academic Success
Many parents worry that extracurricular activities will prevent their children from prioritizing school and completing homework. However, participation in extracurricular activities is actually proven to improve a child's academic performance. Participating in activities like band, theatre, sports, etc. increases a child's brain function, enabling the child to think critically and manage their school work.
Improved Self-Esteem
When a child participates in extracurricular activities, they not only discover new hobbies but talents! When a child finds something they succeed at, it boosts their self-image. Additionally, most extracurricular activities require teamwork - meaning everyone's participation is important in achieving a common goal! When children feel they have a purpose, they often have more favorable opinions about themselves.
Improved Social and Life Skills
When a child participates in extracurricular activities, they are exposed to new types of people and perspectives. Therefore, participating in these activities may help your child learn to communicate more effectively with others. Additionally, these group activities teach children how to manage their time, work as a team, and set goals and objectives. Working as a team allows children to learn better problem solving skills and critical thinking. Furthermore, children are presented with several leadership opportunities which may include public speaking.
At The Kangaroo Forest, our curriculum is designed to challenge students and encourage critical thinking and teamwork. Interested in learning more? Contact us today and schedule a tour of our facilities!