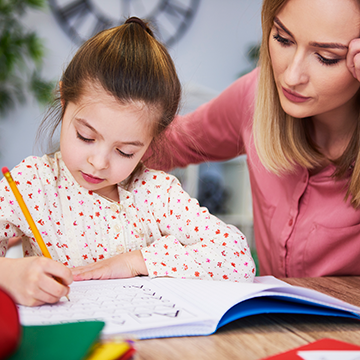 Whether your child is excelling or struggling in school, they may benefit from tutoring services. The Kangaroo Forest has compiled a list of reasons you should consider hiring a tutor for your child:
Provides one-on-one attention
In a classroom setting, it is often difficult for teachers to not only provide instruction for the entire class but also one-on-one attention for students who require additional help. Tutoring is great for students who need more extensive instruction. Teachers present information in a very general way as to appeal to a large group, while tutors can present information in a way that is aligned with a student's specific learning style.
Encourages students to take initiative
When students make a habit of meeting with their tutors, they begin to understand the importance of asking for help when they need it - they begin to understand the importance of taking responsibility for their education. Tutoring encourages students to take initiative and get ahead of the curve!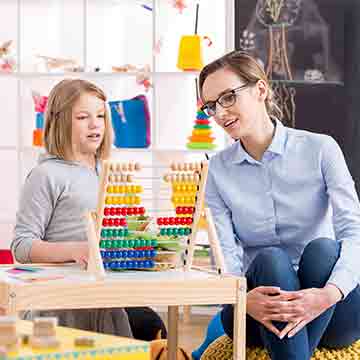 Establishes good study habits
Tutoring not only provides the additional instruction students require, but also encourages them to study independently. Forming these habits from a young age will ensure your child continues to prioritize their schoolwork for years to come. These habits will set your child up for academic success!
At The Kangaroo Forest, we understand the importance of giving each of our students individualized attention. Our professionals are patient and attentive as we strive to ensure our students are set up for academic success. Interested in learning more about our programs? Contact us today and schedule a tour of our facility!