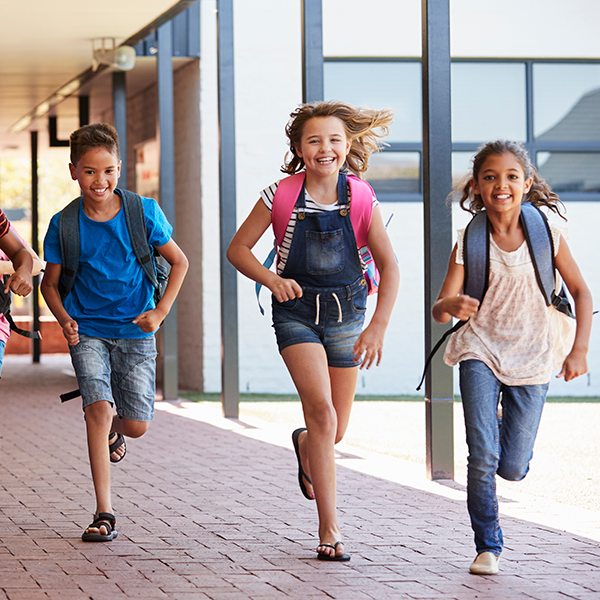 Ask kids about their favorite part of the day and they'll likely respond excitedly with "recess". But, schools around the nation continue to reduce the amount of free time students receive each day to allocate more time to education and preparing for standardized tests. Here's why the Kangaroo Forest, a childcare and early learning center in The Woodlands, Texas, still believes in recess.
Increased Brain Function
Some childcare professionals state they believe the mind cannot be educated without body movement. Those who run, play and exercise can better focus and control themselves throughout the school day. This allows students to better retain educational material and thrive in a classroom environment.
Grow Social Skills
The playground is where students can build friendships, learn conflict resolution, work as a team and explore leadership in a relaxed setting. On the playground, children experience freedom and can communicate freely, where teachers can step in as needed to teach students valuable life skills.
Fight Childhood Obesity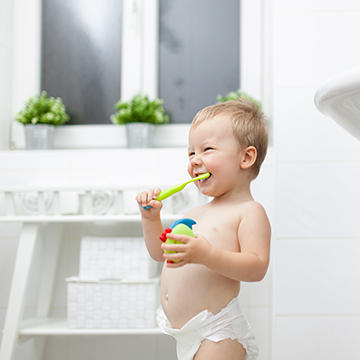 According to the CDC, one in five children exhibit excess body fat. Children should get at least 60 minutes of physical activity each day to fight obesity and remain healthy. Recess offers an opportunity for students to run and play, building the foundation for lifelong exercise habits.
Reduce Stress
As expectations in the classroom increase, students may experience symptoms of stress. Recess lets children take a break and enjoy the sunshine before returning to their tasks.
Without recess, students have no time for themselves for relaxation and self-discovery. At the Kangaroo Forest, we've seen firsthand how students benefit from recess. View our daily schedule to learn how we balance education and recess to benefit the overall wellbeing of our students.