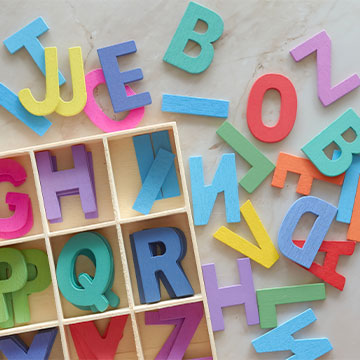 If you have children, your home is probably full of toys and gadgets from Christmas. Though these toys are made for children, they still pose some safety risks you may be unaware of. The Kangaroo Forest has compiled a list of toy safety tips to make your home or playroom a safer environment:
Avoid toys with small pieces
Babies and toddlers are constantly putting things in their mouths. Therefore, toys with lots of small parts or pieces are choking hazards for young children. Even if your child is past the chewing phase, they can lose track of these small parts or pieces, which runs the risk of younger siblings finding these pieces and putting them in their mouths. Until all your children are older, it is safe to avoid toys like these.
Avoid toys with button batteries
Many toys require button batteries. Button batteries are flat and round — easy to swallow or choke on if a child puts one in their mouth. Swallowing a button battery can be fatal, as the alkaline chemicals can cause tissue burns. Opt for rechargeable toys or toys with larger batteries!
Avoid toys with sharp edges
Toys designed for older children often have sharp edges or points — or even metal parts. If younger siblings get ahold of these toys, it could result in injury, especially with how often they run or jump through the house. Consider design safety when shopping for toys!
Avoid toys with strings or cords
Toys with strings or cords can pose safety risks to younger children, as the strings can easily wrap around necks, fingers, and toes. If wrapped around the neck, asphyxiation can occur. If a string is wrapped tightly around a finger or toe, it can cut off blood flow to that digit. Avoid toys with strings longer than 6-7 inches and never hang these toys from toy boxes, play pens, or cribs.
Looking for childcare in The Woodlands, Texas? Interested in learning more? Visit our
programs page
or
contact us
today!