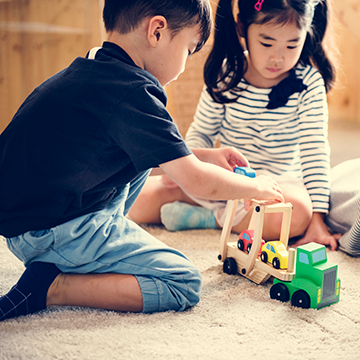 At The Kangaroo Forest, we understand that your children are your world! The thought of leaving your child with a stranger can be scary — which is why it's so important to find childcare professionals you can trust! Here are 3 questions to ask when vetting childcare centers:
What credentials do you require all your childcare professionals to hold?
When searching for a daycare, it is important that you take the time to learn more about the people who will be watching your child. Most daycares require their employees to obtain an early childhood education and care certification, become CPR certified, and pass a background check. When vetting childcare centers, ask the program coordinator about their minimum requirements and credentials. You want to ensure your child is in good hands.
What is your child-to-teacher ratio?
Children can be a handful. Therefore, the more teachers in one classroom, the better! When there are significantly more students than teachers, it is often difficult for the teachers to provide individualized attention. When there are more teachers in one classroom, students are easier to manage. Look for a program with the strongest child-to-teacher ratio!
How do you communicate with your students' parents?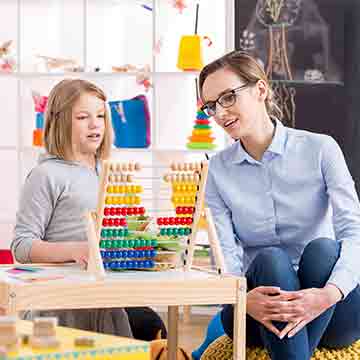 Establishing a strong relationship with your child's teachers is important. These are the people who will be watching your child for hours Monday through Friday. Therefore, communication is crucial. Ask program coordinators how they communicate with parents. Who do you contact with questions or concerns? Will you receive daily reports on your child's behavior and academic progress?
At The Kangaroo Forest, our seasoned childcare professionals provide our students with a safe environment that supports ongoing growth and learning. Interested in learning more about our programs?
Schedule a tour of our facilities today!