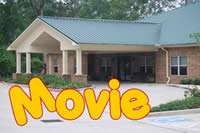 Thank you for visiting our website.
We, at The Kangaroo Forest are very excited that you want to spend some time, checking out our school and website.
Please check out our childcare movie about our school so you can get an impression about us, click on the image on the right or check out our childcare movie here.
On the left you will find more information about our teacher child ratios, activities, tuition rates and more.